22 Jul

Guide: The Perfect Housewarming Gifts Under $100

Just received your invitation to a new house warming and freting over what to gift to get the new home owners? Fear not, check out the list of products we have prepared for you to impress those new home-owners. Read on to find out what house warming gift to get to earn you those extra brownie points.

1) For the Coffee or Tea Drinker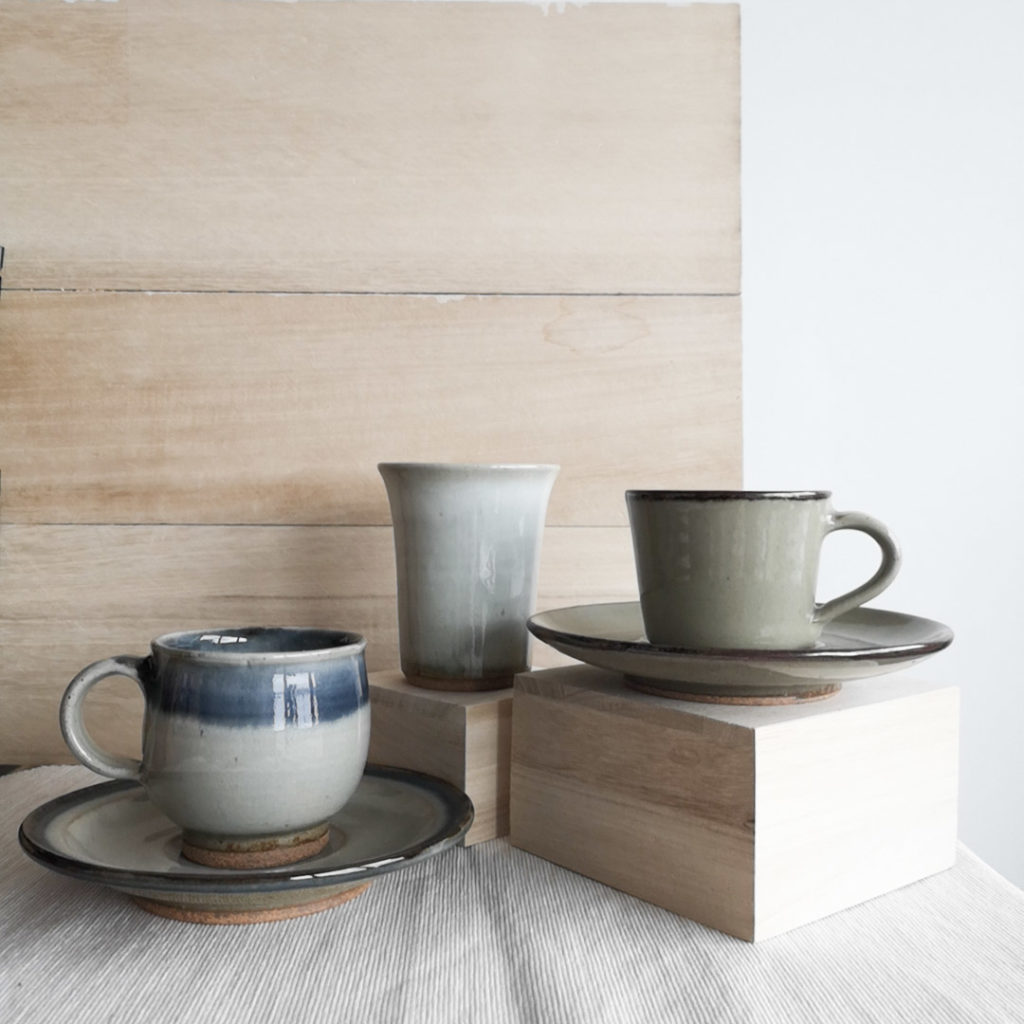 Kickstart their day with a cup of aromatic coffee in this mug designed by Japanese craftsmen. Be it an espresso, hand drip or filter coffee, enjoy a warm, satisfying drink in this handmade blue rimmed cup. Best part? This is dishwasher safe!
Or else, sit back and let them unwind with a delightful cup of sencha or oolong in this beautifully coloured cup that fits snugly within their hands.
2) For the Couple Who Loves to Cook
If they love cooking at home and holding dinner parties, surprise the new home owners with this uniquely-shaped bowl that is bound to make frequent appearances on their dining table.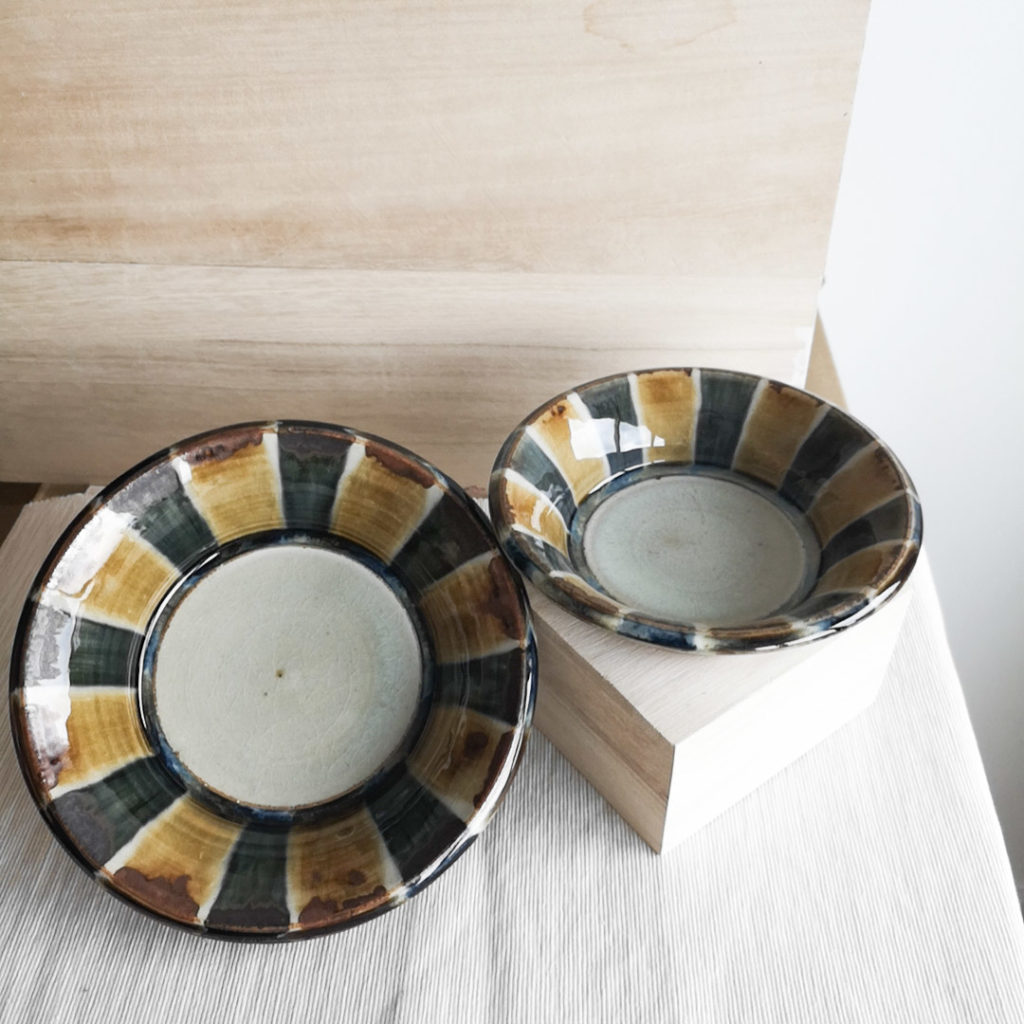 For the home cook who can dish out delicious, hearty bowls of stews, pasta or soups, this two-toned bowl is fitting for that impressive, lovely home-cooked meal.
3) For the Wine Aficionado Couple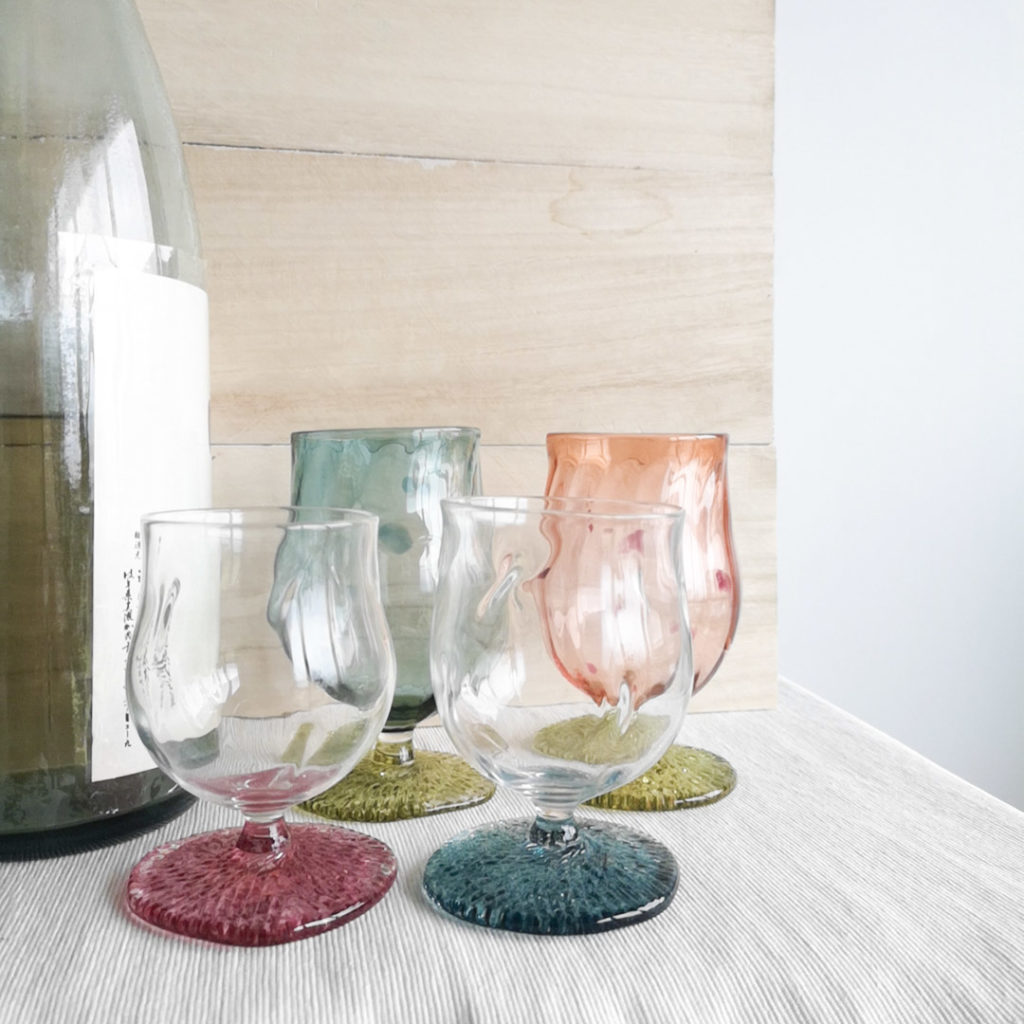 Enjoy wine pairings with their favourite bottle of pinot noir or chardonnay in this exquisite handblown wine glass. The lovely coloured glasses are perfect as decoration for display too!
4) For the Minimalist Couple
A simple yet elegant glass vase is probably the best gift for someone who prefers a minimalistic look. Don't let its fragile material fool you, this handblown glass vase is sturdy and pretty to look at. Place them near windows to allow sunlight to stream in to enjoy the delicateness of the vase.