11 Feb

The making of S-LABO soaps

Soaps may not be the most popular or ideal choice of face wash or body wash these days, they are thought to be dry and harsh on our skins. However, there are also hand-made and natural soaps out there in the market which are gentle for normal and sensitive skin. S-LABO soap bars are one of them.

Manufactured in a small factory located in Tottori prefecture, S-LABO has been producing soaps and other skin care products for over 40 years. With a group of expert soap-makers, all soaps are created under strict supervision to ensure the highest quality offered to customers.

1) Made using the cold-process method

Cold-process method is whereby the manufacturing of soaps are done without any involvement of heat. This ensures that the properties of any ingredients used and added are not damaged and its efficacy remains as intended.
2) Each batch may be created differently
While the recipe for each soap bar remains the same, the process might differ depending on the temperature and humidity of the day. Under the care of expert soap-makers, they constantly fine tune each recipe accordingly. This relies greatly on their past experiences to ensure that the quality does not stray.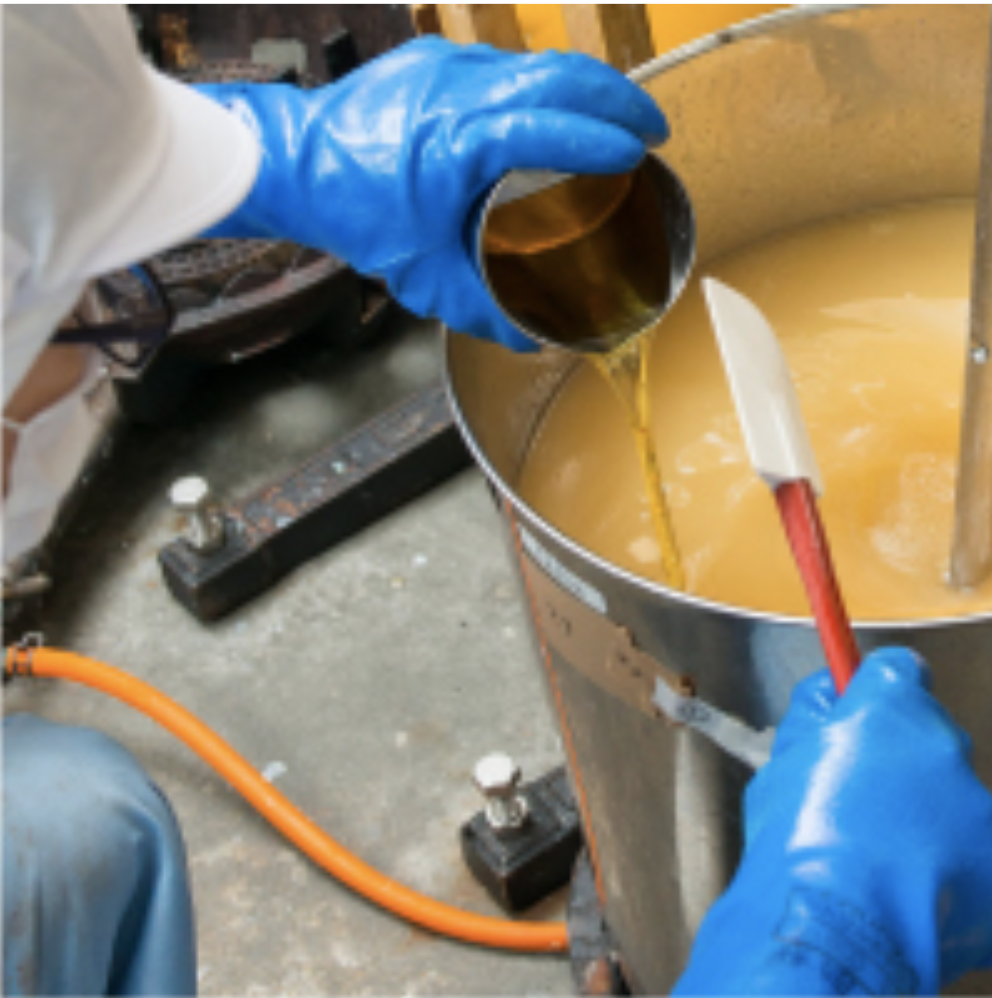 3) Takes up to 1 month for soaps to dry and age
Once the ingredients are mixed well and soap-makers are satisfied with the viscosity of the liquid soap, they are then poured into moulds and left to dry and aged for up to 1 month.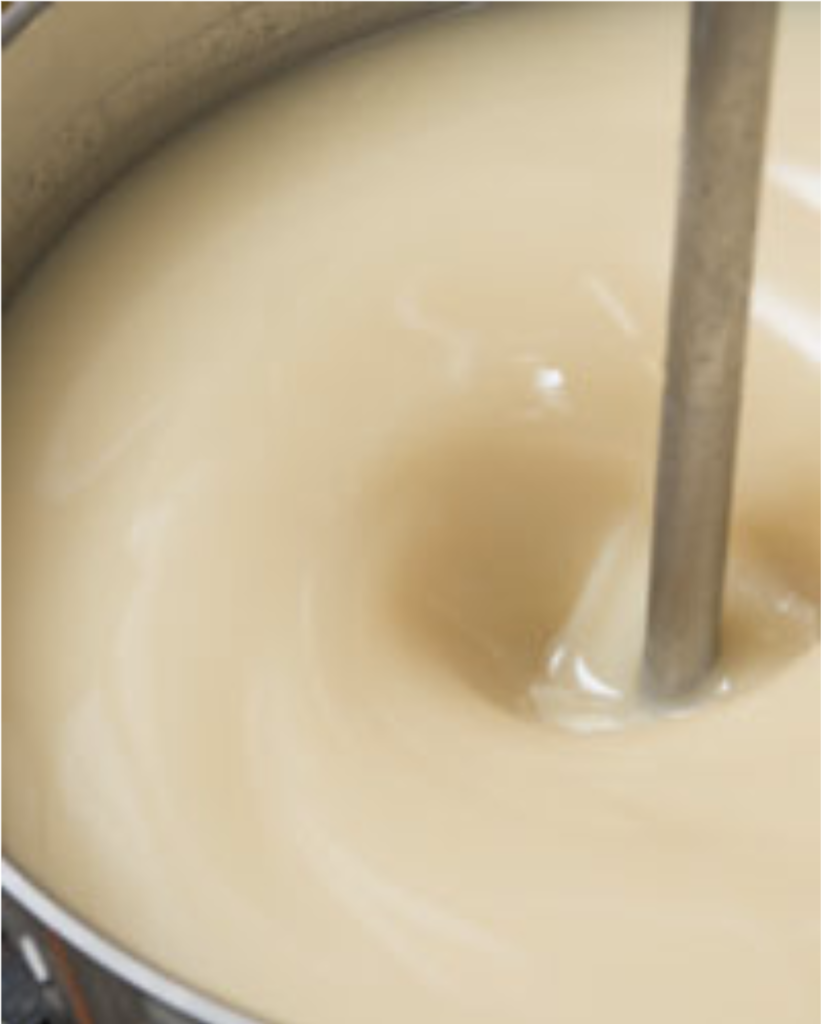 4) Every individual soap is checked
After the soap has settled down and is ready for the next phase, they are taken out and cut into standard sizes. Each piece is checked meticulously for any abnormalities like uneveness, cracks, holes or discolouration. They are then wiped down and ready for the last stage.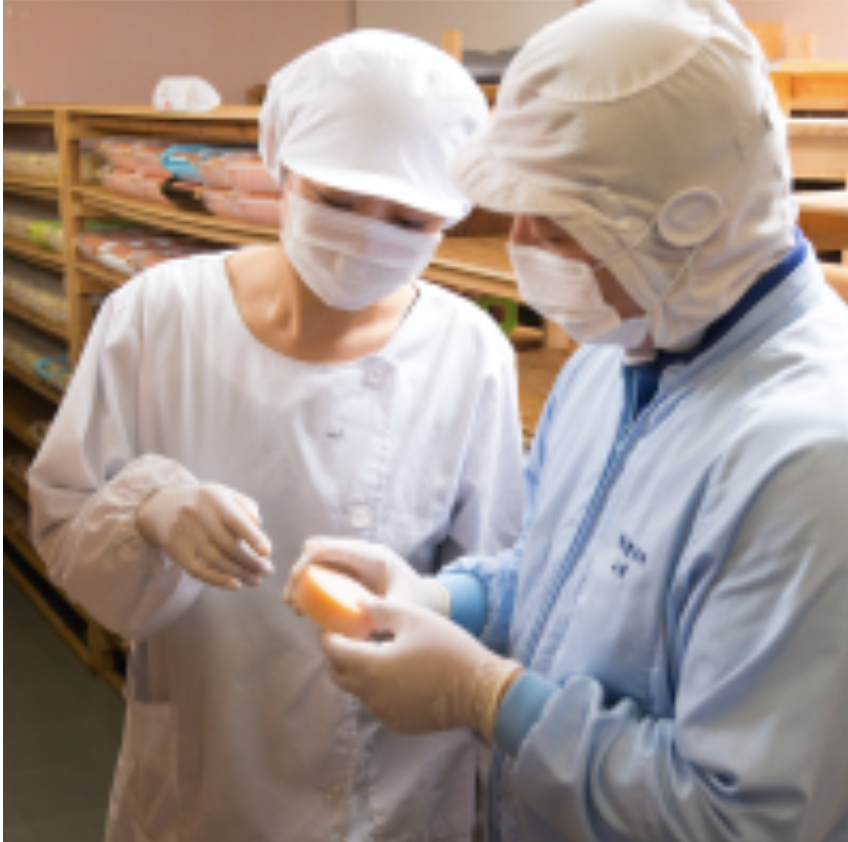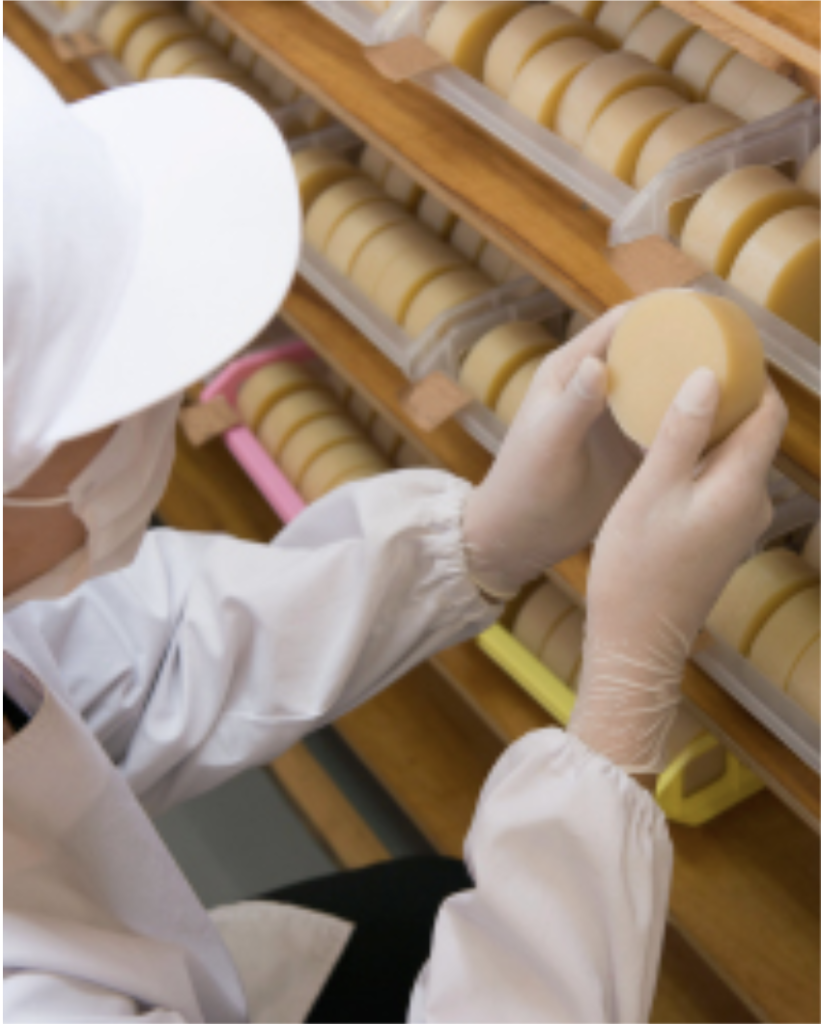 5) All soaps are hand packed and ready to hit the shelves
Each soap bars are then individually sealed and packed into boxes. Depending on the soap type, it typically includes a lather net to help create foam for a deeper cleanse.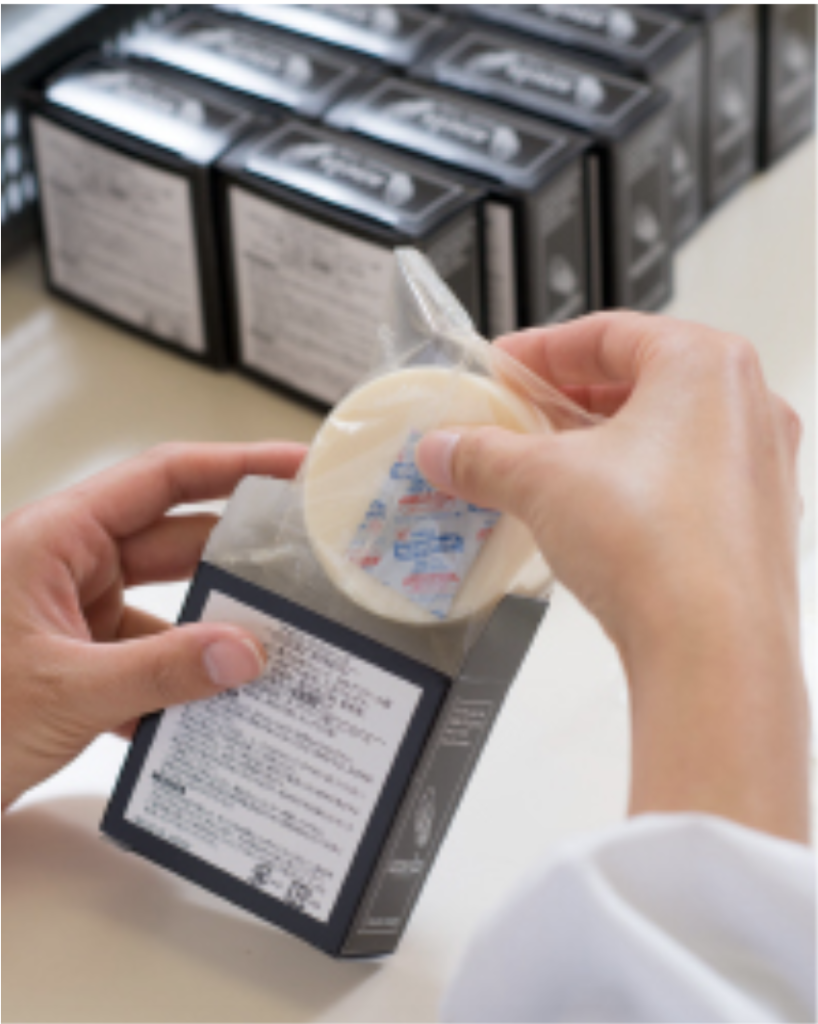 Watch this video to find out more!