08 Jul

Best Face Masks Under $25

With an array of face masks available on J'MARKET and not sure which ones to use for your skin type? We have listed the best face masks to try and they are all under $25!

For all Skin Types

S-Labo Rice Face Masks ($9.50) is no stranger to us. Its daily sheet masks is highly moisturising to keep skin feeling soft and supple. Made with 4 types of Japanese rice-derived ingredients that includes rice bran essence, rice ceramide, rice bran oil and fermented rice liquid, let your skin soak in its natural, beautifying properties.
Shop S-Labo Rice Face Mask here.
For Normal Skin
Looking to brighten your skin tone? Leave S-Labo Haikara Soy Milk Mask Pack ($25) on cleansed skin for 10 – 15 minutes before rinsing it off with warm water. Reveal noticeably brighter and softer skin. Using power ingredients like soy bean extracts, honey, yoghurt and royal jelly to give optimal results. Awarded Best Skin Care for Brightening / Lightening by Beauty Insider, give it a try today.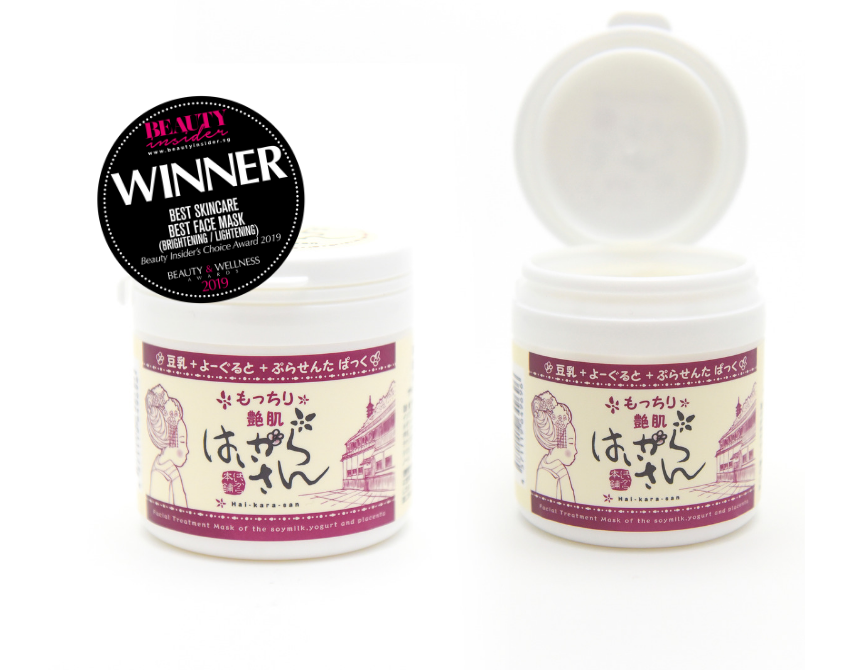 Shop S-Labo Haikara Soy Milk Mask Pack here.
Prefer to use sheet masks? S-Labo's Sake Rice Mask ($9) is an alternative. Mixed with sake essence from a sake brewery in Tottori Prefecture, Sake Rice Mask lightens pigmentation and acne scars. Hydrate and reduce signs of skin aging with natural rice extracts for a smooth and even skin texture.
Shop S-Labo Sake Rice Mask here.
For Sensitive Skin
Calm inflamed and acne-prone skin with shikonin pigment used in S-Labo's Shikon Face Mask ($24). Used in traditional Japanese and Chinese medicine, shikonin helps to fight bacteria, relieve irritation and redness. Shikon Face Mask has also been awarded Best Face Mask for Acne / Pimple/ Blemishes by Beauty Insider's Readers.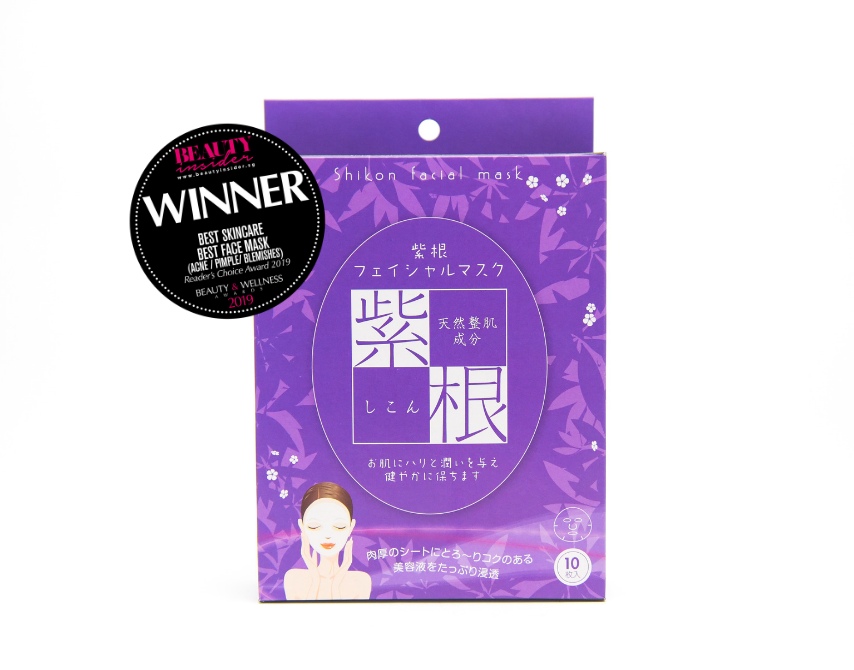 Shop S-Labo Shikon Face Mask (10pcs) here.
For Oily, Combination Skin
Unclog your pores and wash away impurities and dead skin cells with S-Labo Mokomoko Bubble Soap. With natural sea silt packed with ionic compounds to give radiance to your skin. A gentle, deep-cleansing clay pack to effectively draw out the impurities from your pores.
Shop S-Labo Mokomoko Bubble Soap here.