26 Aug

5 Reasons Why You Should Switch to Soap Bars

We are here to tell you why soap bars should be on your next skincare shopping list! Read on to receive 15% off S-LABO products.

1) SOAP BARS ARE NOT FILLED WITH BACTERIA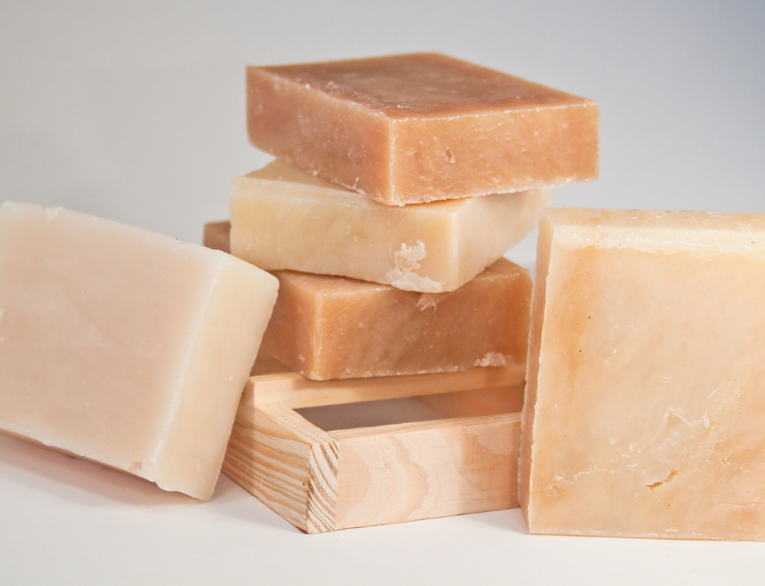 Soap bars are hygienic and safe to use if they are stored properly to prevent bacteria growth.
Here are a few tips:
– Cut and section the soap bars into portions. This allows you to have a fresh piece of soap once it runs out. It helps to stretch out that bar of soap too.
– Keep soap dry after every use by placing them in soap racks or soap holders that allows excess water to seep through. Bacteria will breed on moist surfaces over time
2) ECO-FRIENDLY OPTION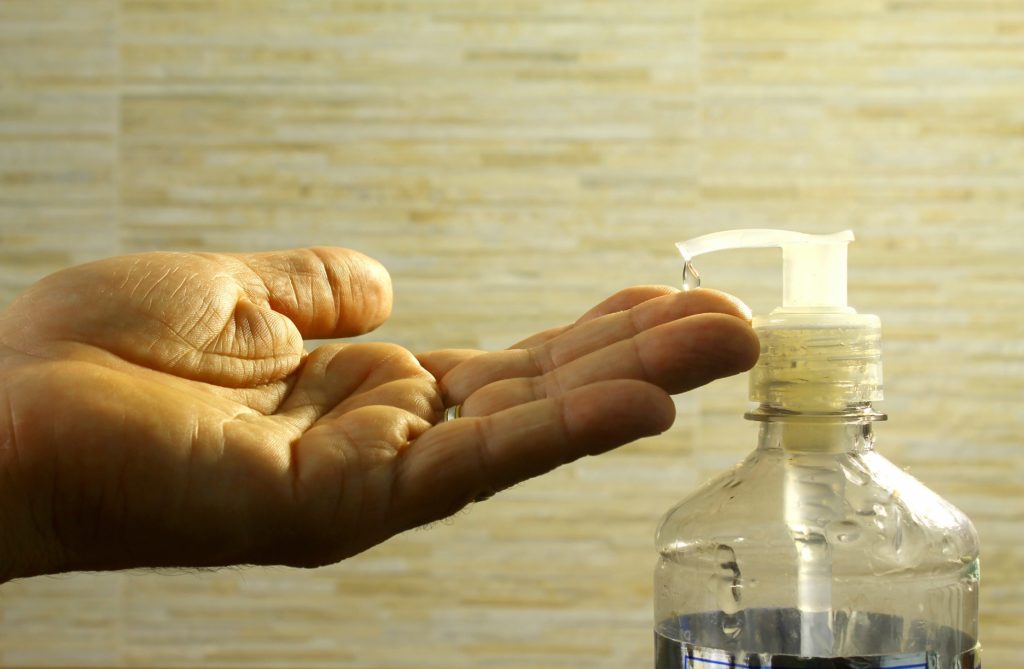 With the ever-increasing awareness of going green to reduce plastic waste, soap bars are a great alternative. With its minimal use of plastic packaging, it is definitely sustainable option as compared to face cleansers in plastic bottles.
Furthermore, most soap bars are gentle enough to be used on both face and body. This essentially reduces an additional product required too!
3) PERFECT FOR TRAVELING 
No more buying travel-sized products for every trip you take! You can totally check in those soap bars without having to worry about the 100ml limit. Furthermore, they will not spill all over your clothes and belongings. Simply store them in a small container and you are good to go.
If you have sensitive skin or traveling to rural areas, carry a small bar of soap when you wash your hands in public toilet.
5) FREE FROM CHEMICALS & PRESERVATIVES 
Most soap bars do not contain preservatives (it is still recommended to check the ingredient list). S-LABO's soaps are also free from harsh chemicals that will dry out the skin. Soaps are handmade through a cold-pressed process that does not require any heat.
Watch how S-LABO's soaps are made in the factory
5) SOAP BARS AS FABRIC FRESHENERS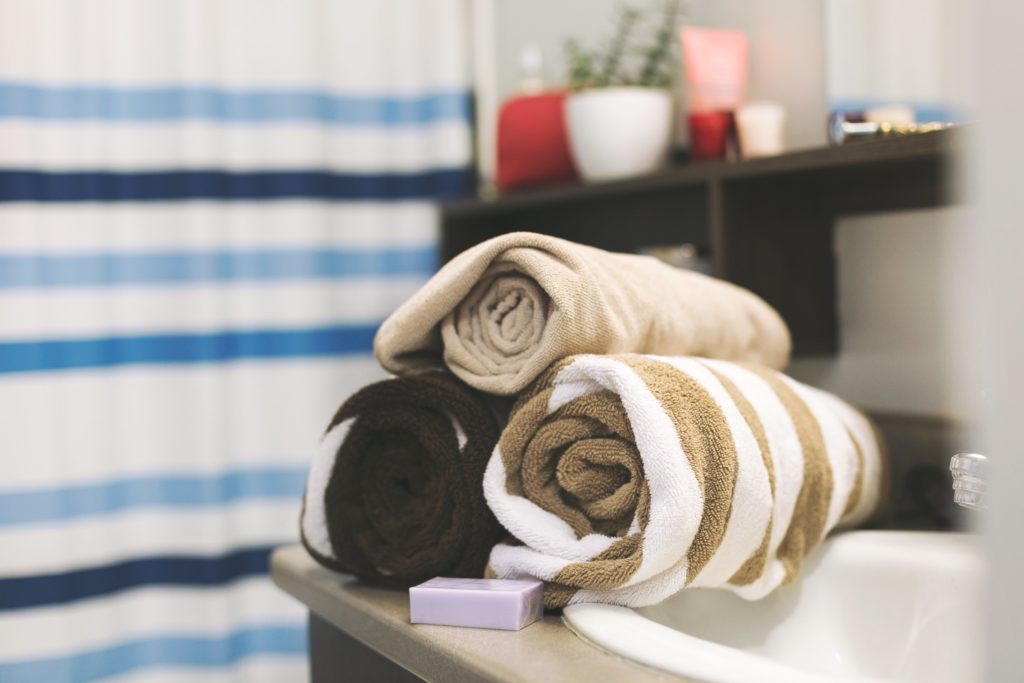 If you have soaps that have been lying around for too long, don't throw them away just yet. Store them in your drawers and cupboards to keep your clothes smelling fresh.
---
*Bonus: Incorporate face soaps into your skin care routine today. Shop S-LABO face soaps at 15% off with code [SOAP15]. Offer ends 8 September 2019. T&C applies.